Finn ditt drømmehus på Mallorca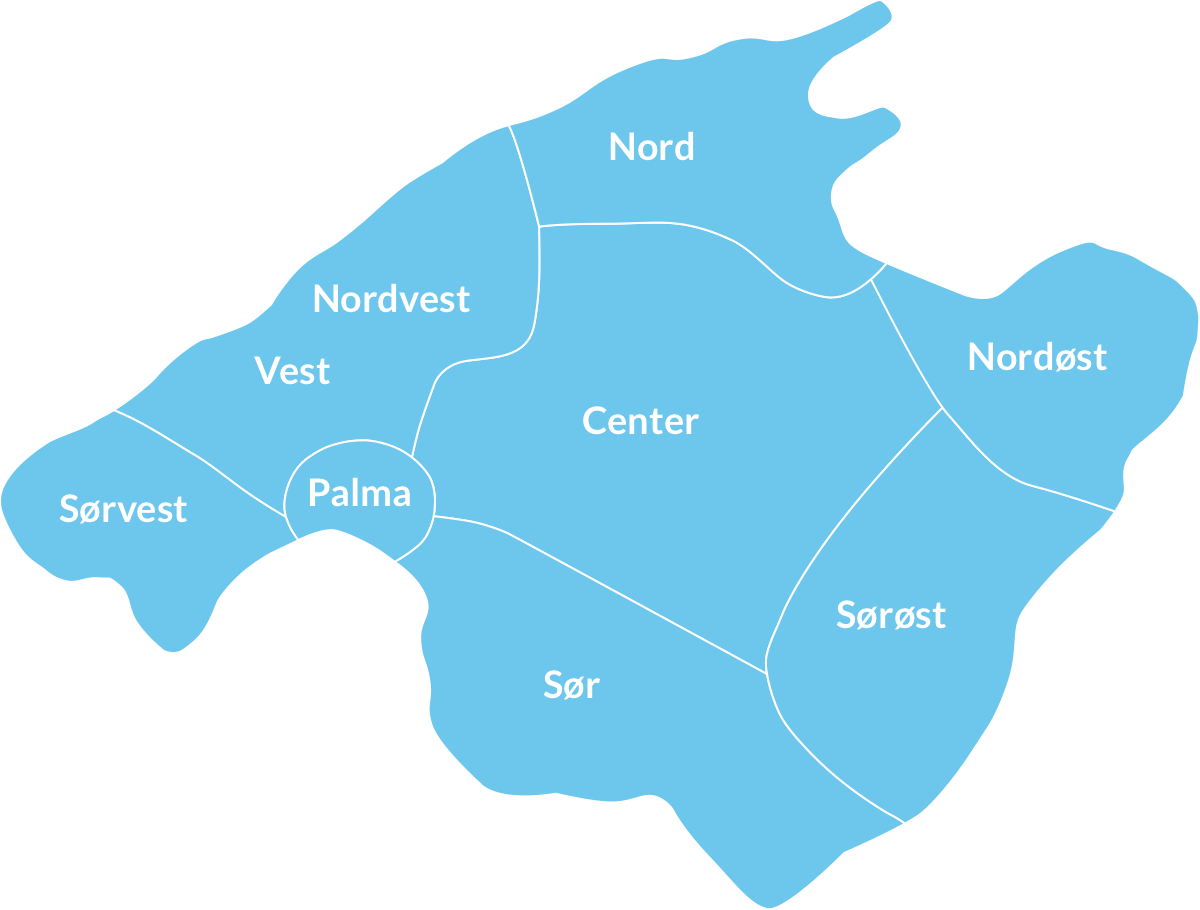 Fyll ut informasjonen din, og vi vil hjelpe deg med å finne ditt drømmehus
Mallorcaresidencia hjelper deg å finne din drømmebolig på Mallorca
Vi er den ledende eiendomsmegleren på Mallorca for skandinaviske kunder
Vi er kjent for våre profesjonelle, eksklusive og personlige eiendomsmeglertjenester. Med mer enn 10 års erfaring i eiendomsmarkedet, og takket være vårt omfattende lokale nettverk, er vi i stand til å tilby de beste eiendommene på Mallorca. Vårt mål er å finne den mest passende eiendom for våre kunder ved å tilby en komplett pakke av tjenester. Vi er den eneste eiendomsmegleren på Mallorca som hjelper sine kunder før, under og etter kjøpet. Vi stiller gjerne som kjøpsagent og finner rett bolig, hjelper til med finansiering og juridisk rådgivning, forenkler salg/ kjøpsprosessen, leder renoveringer og tilbyr eiendomsservice etter kjøpet.
Vennligst fyll ut spørreskjemat og vi vil kontakte deg med forslag på de mest relevante eiendommene. Hvis du ønsker å selge din bolig, da har du funnet den rette eiendomsmegleren på Mallorca.
Vår hjemmeside oppdateres jevnlig med de beste eiendommene i Mallorca.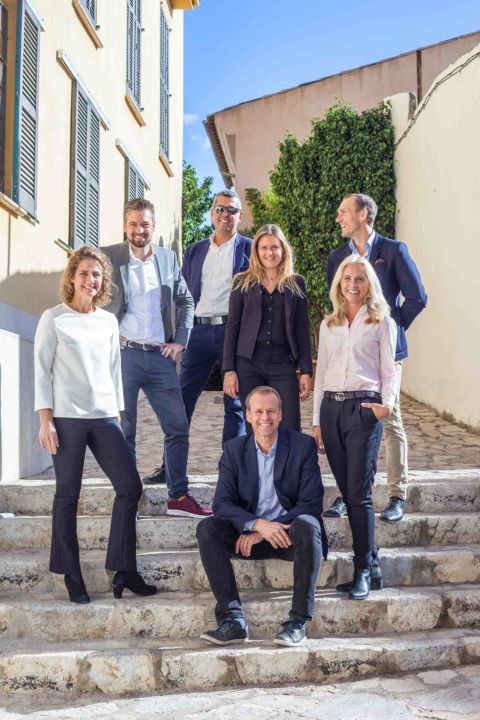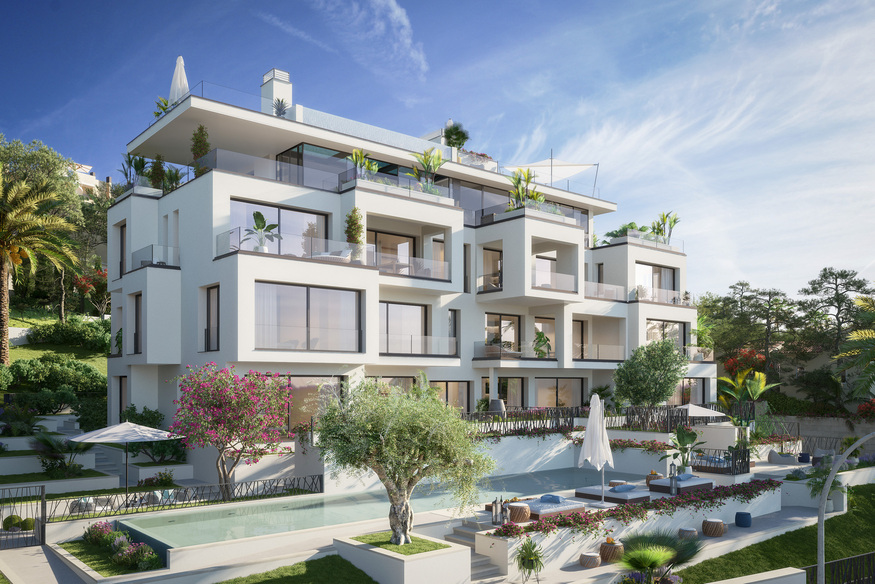 Luxury apartments with sea view in Cas Catalá
We think that we have many good construction projects to present and this is no exception! This is a luxurious construction project of only 7 apartments being built in the much sought-after area of Cas Catalá, in south-west of Mallorca. Cas Catalá is a short distance from Palma and just a short walk from the...
Mer om eiendommen
Luxury townhouses with private pool and garden in Genova
This fantastic new project, Jardines de Genova, is located in the village of Genova near Palma. Genova is perfect if you are looking for peace and quiet in a Spanish village environment but at the same time want to be close to Palma. This new production is run by a reputable developer with long experience of...
Mer om eiendommen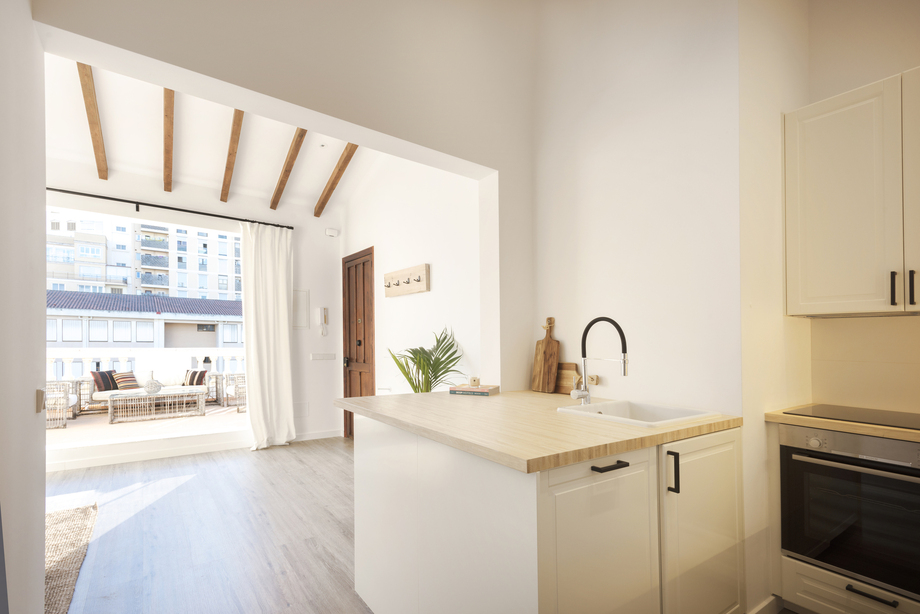 Wonderful penthouse in the center of Palma
Welcome to this newly renovated gem in the center of Palma. Here you live in a beautiful building with just six neighbours and with all the city's amenities around the corner. Plaza España and the large department store el Corte Inglés are in short walking distance. The entire residence has been renovated to a high...
Mer om eiendommen