Finn ditt drømmehus på Mallorca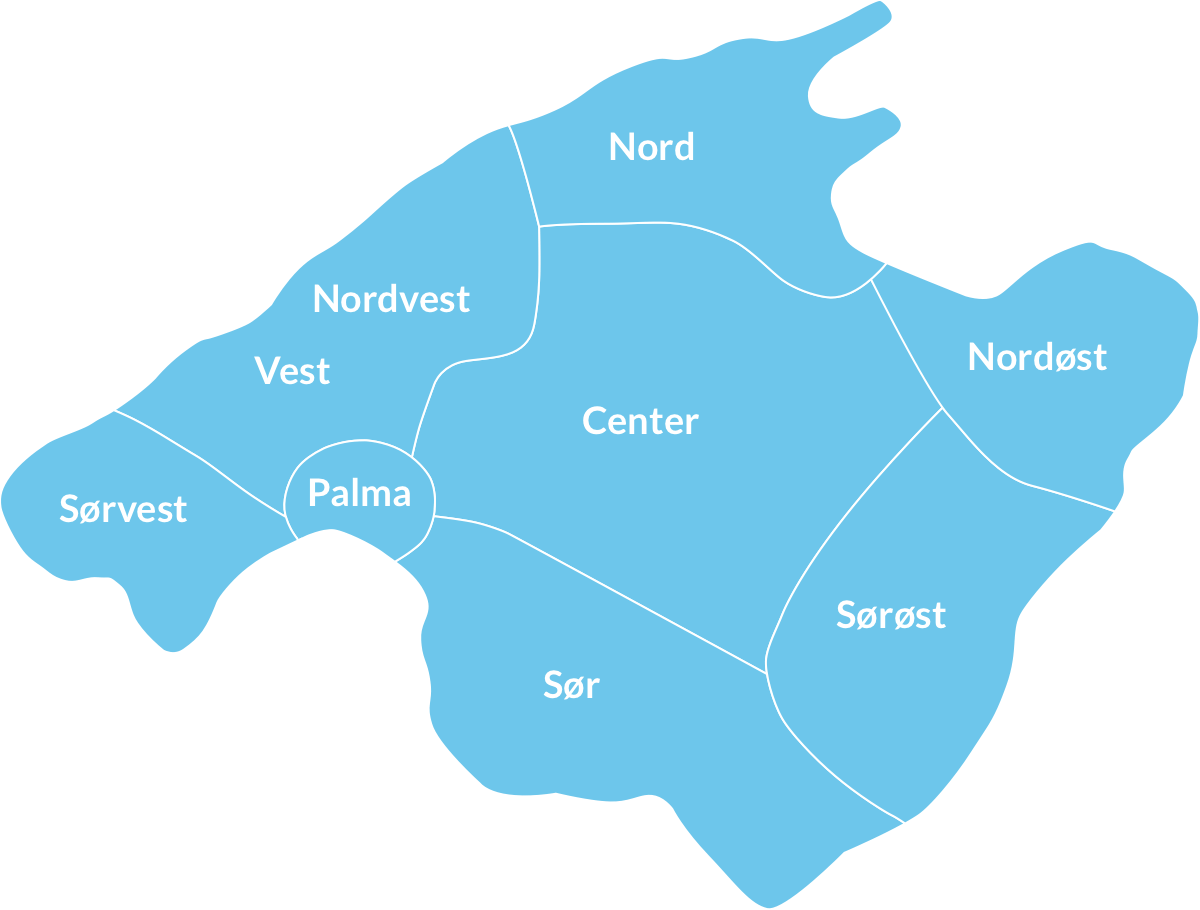 Fyll ut informasjonen din, og vi vil hjelpe deg med å finne ditt drømmehus
Mallorcaresidencia hjelper deg å finne din drømmebolig på Mallorca
Vi er den ledende eiendomsmegleren på Mallorca for skandinaviske kunder
Vi er kjent for våre profesjonelle, eksklusive og personlige eiendomsmeglertjenester. Med mer enn 15 års erfaring i eiendomsmarkedet, og takket være vårt omfattende lokale nettverk, er vi i stand til å tilby de beste eiendommene på Mallorca. Vårt mål er å finne den mest passende eiendom for våre kunder ved å tilby en komplett pakke av tjenester. Vi er den eneste eiendomsmegleren på Mallorca som hjelper sine kunder før, under og etter kjøpet. Vi stiller gjerne som kjøpsagent og finner rett bolig, hjelper til med finansiering og juridisk rådgivning, forenkler salg/ kjøpsprosessen, leder renoveringer og tilbyr eiendomsservice etter kjøpet.
Vennligst fyll ut spørreskjemat og vi vil kontakte deg med forslag på de mest relevante eiendommene. Hvis du ønsker å selge din bolig, da har du funnet den rette eiendomsmegleren på Mallorca.
Vår hjemmeside oppdateres jevnlig med de beste eiendommene i Mallorca.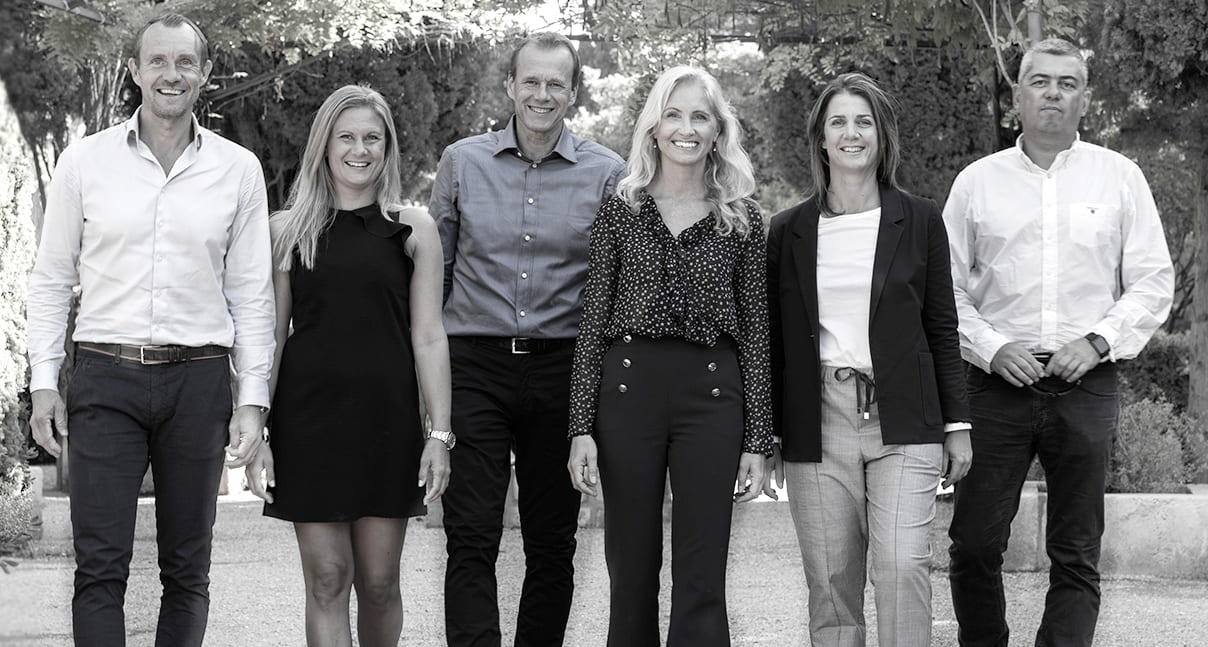 Perfect apartment in the center of Santa Catalina
Elegantly refurbished and filled with natural light, this apartment is ideally located in the sough after neighborhood of Santa Catalina. Just a few minutes' stroll from both the bustling market and the renowned Palma Sport & Tennis Club, this spacious property boasts a living area of 111 m2 in addition to 10 m2 of...
Mer om eiendommen
Newly built luxury townhouse in Santa Catalina
This luxury townhouse is located on a very quiet street of the charming and bustling neighbourhood of Santa Catalina. It is a newly built property just completed in 2023.  The townhouse has a living area of 225 square meters plus more than 30 square meters of terraces including a rooftop pool with impressive...
Mer om eiendommen